Position: Home > Product > VETERINARY INSTRUMENT > Animal managing equipment
Product Description
Size:11.6*3cm
Weight:77g
Color:Red/Blue/Green
Function:Marking
Usage of Animal marker pensfor animals:Pig farm
Product introduction of marker crayon for animal
Animal marker crayon is a frequently used tool, when breeding, vaccination in animal,used to make a mark for distinction
1. animal marker crayon is used for markin of cattle, sheep and pigs.It is a Ideal for temporary
Identification, a reliable and economical method .
2.The material is special waxes and paraffin oil,environmental protection, non-toxic side effects, Non-toxic to the skin of animals.
3.Color: green,red,blue is available. Long lasting. Highly visible, Colors are bright. So It can been seenfrom a long distance.
4.Marking pen is simple to use convenient, lipstick type spiral pipe, wax is good, color is gorgeous, marked clearly.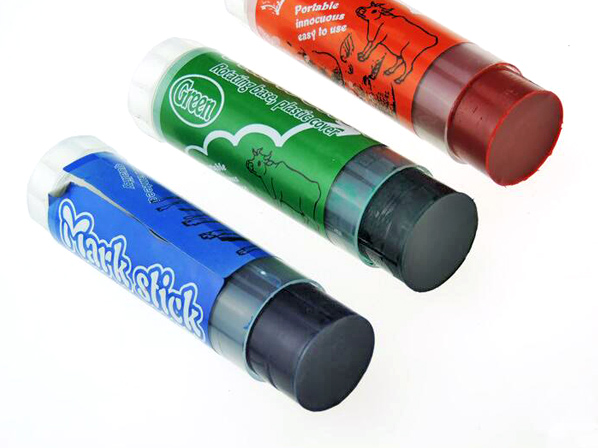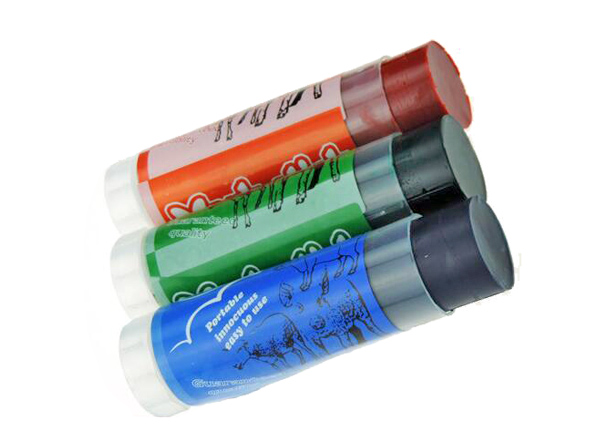 Product Parameters
| | |
| --- | --- |
| Name | mAnimal marker pens |
| color | Red, green, blue |
| Material | Plastic,paraffin,paint |
| Size | 11.6*3cm |
| Weight | 77g |

Please fill in your procurement needs and contact information