Position: Home > Product > VETERINARY INSTRUMENT > Animal managing equipment
Product Description
Introduction of automatic bounce tag pliers
1. Ear tag applicator tool is a tool to fixed the ear tag on the animal, such as sheep, pig, cattle etc.
2.Quality aluminum alloy material, shell high-grade painting material never rust, durable.
3.Design accord with human body the palm, non-slip handle, smooth to mark !
4. With small wrench, easy to replace ear tag pins.
5. automatic lock, easy to operate, save time and labor.
Note: The ear tag pin is consumable, so pls buy some ear tag needle.
Features of Ear tag applicator tool
If Ear tag applicator tool pulls away during application the pin will flip forward
Will apply all varieties of Allflex two piece tags
Deep jaw makes proper placement easier
Grip is designed to ease and fatigue from repeated use
Replacement applicator pin located in handle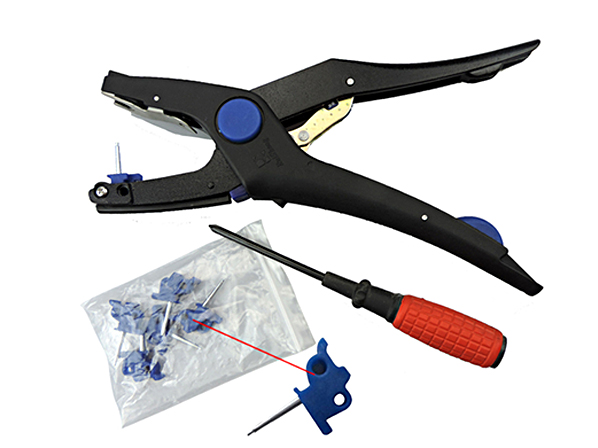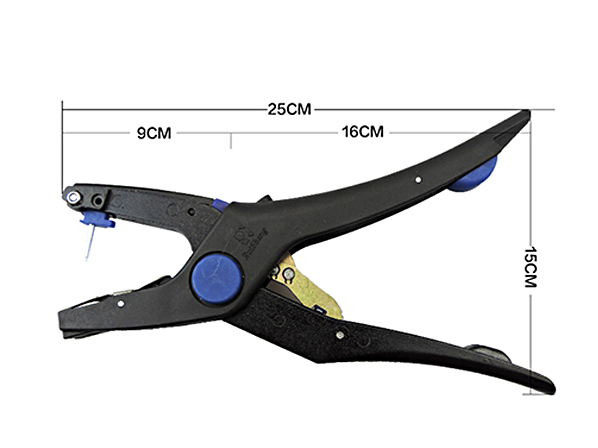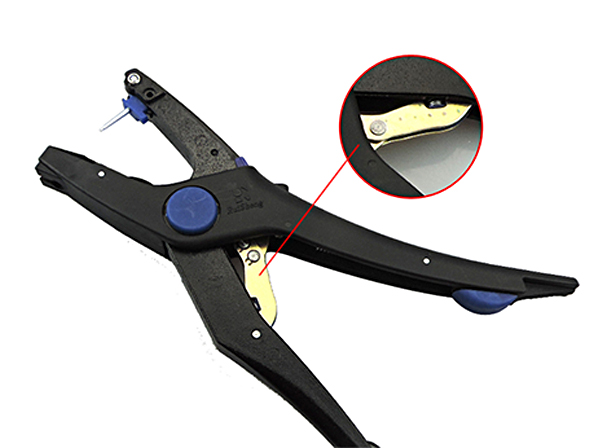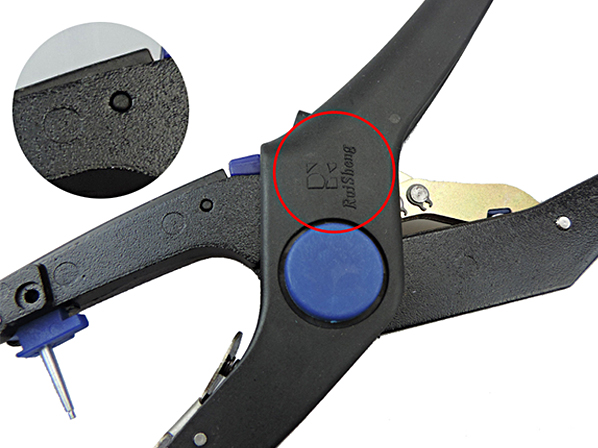 Ear tag applicator tool Using method

1. Hold the automatic bounce tag pliers to press, the switch automatic to turn on
2. Press the clip, install ear tag
3. Put the nail binding on ear tag needle, remained stable
4. Full immersion in the disinfectant, safety and health
5. Find a appropriate placement of the ears , put forth effort to finish at one time.
Product Parameters
| | |
| --- | --- |
| Name | Ear tag applicator tool |
| Model | YL 1207 |
| Usage | pig,cattle ,sheep ,animal ear tag |
| Material | alloy steel |
| color | black |
| Weight | 400g |

Please fill in your procurement needs and contact information