Position: Home > Product > VETERINARY INSTRUMENT > Animal diagnostic instruments
Product Description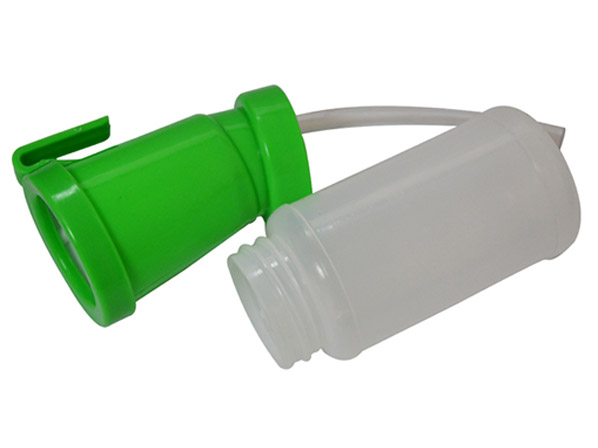 Teat dip cup for cup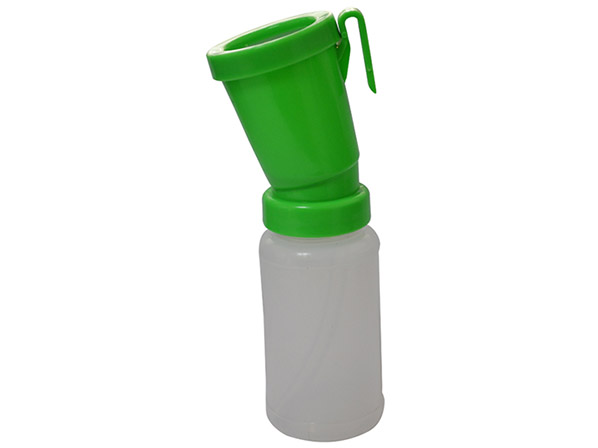 Teat dip cup for cup
1. Teat dip cup for cup can effective separation in the liquid and in solution, keep fresh and pure of liquids, to ensure that the solution of sterilizing function.
2.Teat dip cup for cup consists of two parts, on cup body for disinfection using area, under the cup body for disinfection liquid storage areas.
3. Plastic material, simple structure, easy to operate.

Please fill in your procurement needs and contact information