Position: Home > Product > SHEEP FARMING EQUIPMENT > Sheep wool cutter
Product Description
Electric sheep goat cattle clippers shears
features:
1. Strengthened nylon body
2. Powerful and super quiet motor
3. Will not overheat with cooling device for continuous working
4. Blade pressure adjustment with rotatable button
5. Removable in-take filter
6. Suitable for sheep,horse,pet
7. Accessories: oil bottle, opening knife, clean brush
Inner packing: tool case
8. Input:Three models optional.
A: 110~130v(USA plug, South America )
B: 220`240v(Australian, British,European Union Plug)
C: DC 12V( Rechargeable battery)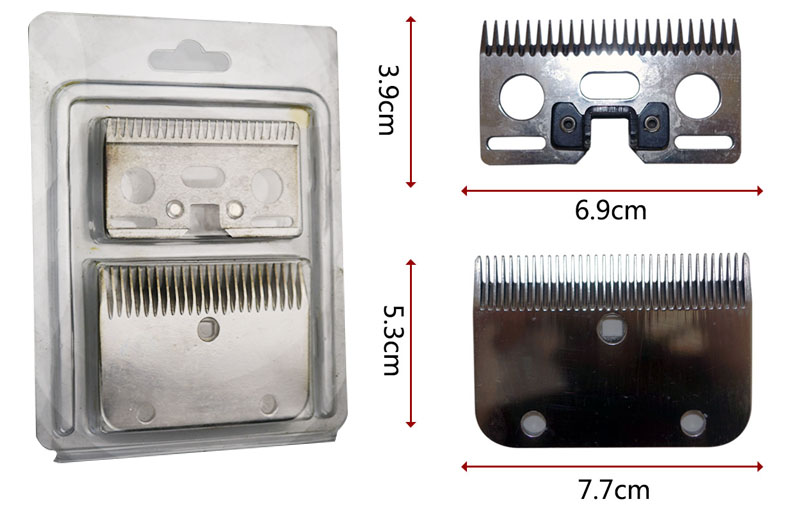 Electric sheep goat cattle clippers shears
Technical Parameters
Item name
Electric sheep goat cattle clippers shears
Cordless rechargeable electric horse clipper
Model
YL 4552
Volatge
AC 220 V/ 110 V
DC 12V
Power
320W
450W
Blade material
Carbon steel
Carbon steel
Size
L 35 * W 8* H 6.5cm
L 35 * W 8* H 6.5cm
Weight
3.5kg
4kg
Motor speed
2400r/min
2500r/min

Please fill in your procurement needs and contact information