Position: Home > Product > PIG FARMING EQUIPMENT > Veterinary instruments for pig
Product Description
1. Simple type pregnant detectors.
2.Swine pregnancy tester ultrasound machine can check whether the sow get pregnant or not after 18~21 days of the sow copulated with the male. Thus the deed can lower the cost and increase the return.
3. If the sow copulated with the male are not pregnant after checking,we can fast grasp and forecast the next rut,then we can save the fodder and improve the efficiency.
4. The failure rate of checking pregnancy is almost zero.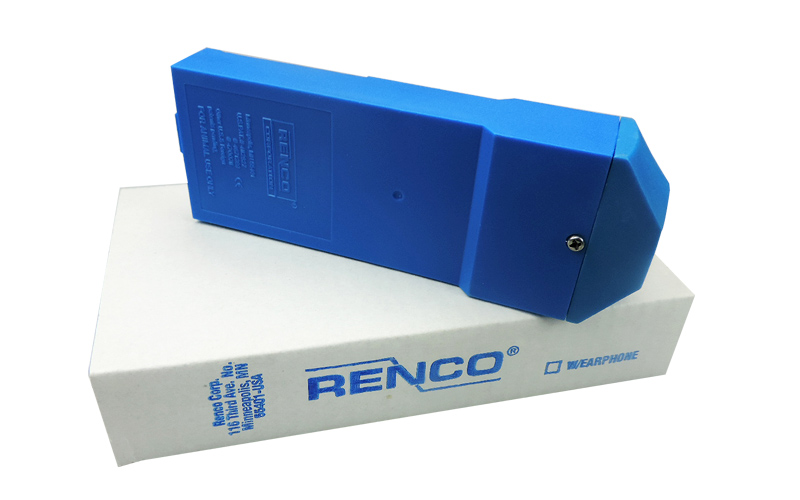 Technical Parameters
| | |
| --- | --- |
| Name | Swine pregnancy tester ultrasound machine |
| Model | YL2102 |
| Carton Size | 20*12*4cm |
| Material | plastic |
| Weight | 0.25kg |
| Usage | pig |
| MOQ | 5pcs |

Please fill in your procurement needs and contact information