Position: Home > Product > PIG FARMING EQUIPMENT > Sow farrowing crate
Product Description
Features of Farrowing crate flooring for sale
1. Strong corrosion resistant ability and rigidity, not easy to break.
2. Nodular cast iron products makes the surface more smooth, avoiding burr flash.
3. The farrowing crate pig flooring can increase the pig breeding density by 15%, and pig mature time can be advanced about 10 days.
4. The two sides of lcast iron pig floor are ladder type,avoiding sundries blocking between boards.
5. Advantages of long service life,non-toxic,non-pollution, good ventilation effect, no hurting to pig feet and nipples,good dung leakage effect,labor saving.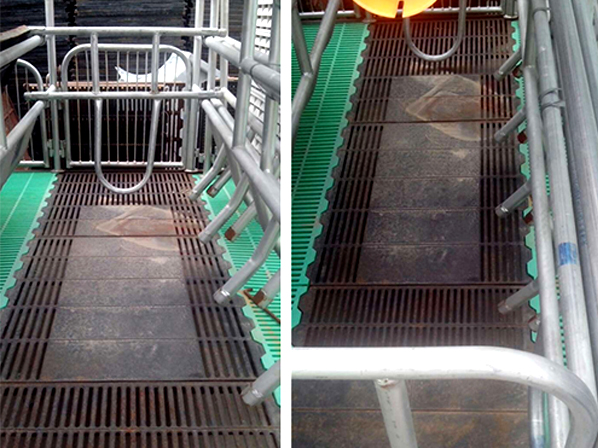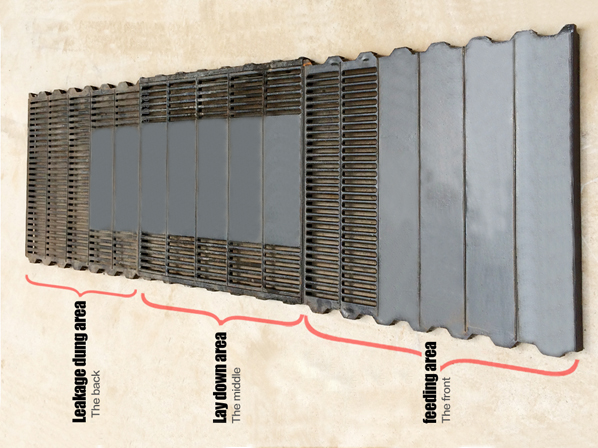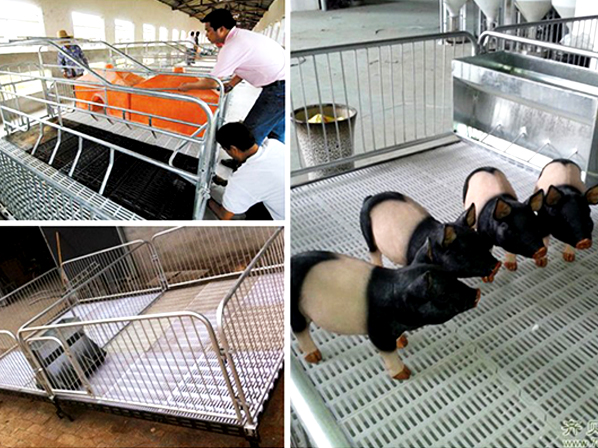 Product Parameters
| | |
| --- | --- |
| Name | Farrowing crate flooring for sale |
| advantage | Durable, easy to clean, eco-friendly, etc. |
| Material | cast iron |
| Size | 60*60/ 60*70/ 70*70cm |
| Weight | 13~18kg |

Please fill in your procurement needs and contact information