Position: Home > Product > CHICKEN BIRDS FARMING EQUIPMENT > Chicken nipple drinker
Product Description
1.Automatic chicken drinkers and feeders is connected with PVC square pipe
2.There are two stainless stell column in the shell. At the bottem of she nipple drinker is triggering pin,which is high sensitivity,chickens can drink water in 360 degrees.
3.The rubber cap can be embedded in the PVC square pipe, increasing the sealing,no leaking
4. Stainless steel material, durable, long use time, never get rusty,easy to install and dismantle.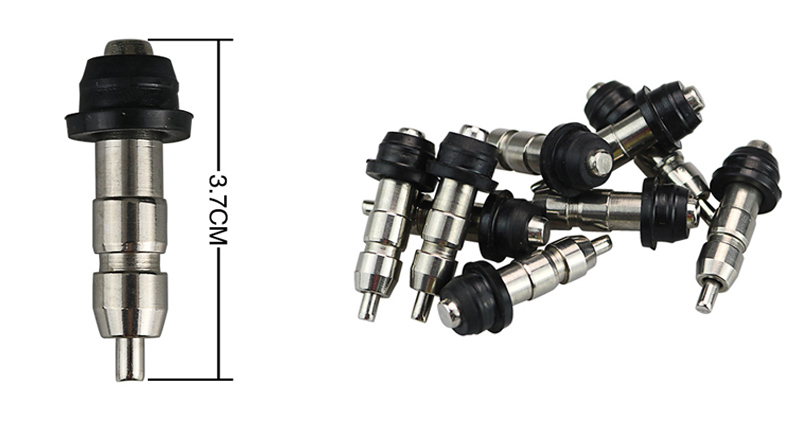 Product Parameters
| | |
| --- | --- |
| Name | Automatic chicken drinkers and feeders |
| Model | YL5312 |
| Size | 3.5cm |
| Material | Stainless steel |
| Suitable pipe | PVC square pipe |
| Weight | 10g |
| Application | chicken,broiler,bird etc |
| MOQ | 1000pcs |

Please fill in your procurement needs and contact information