Position: Home > Product > CATTLE FARMING EQUIPMENT > Cattle managing equipment
Product Description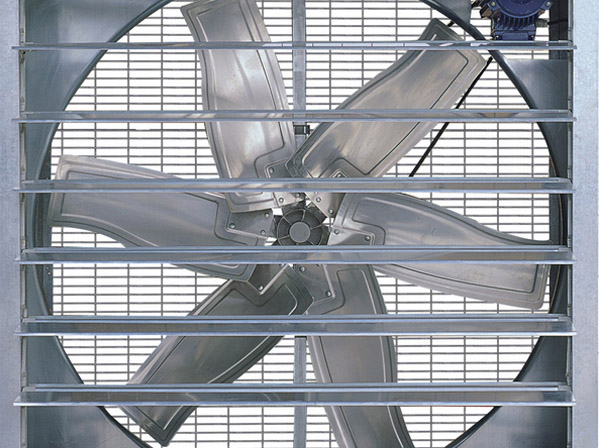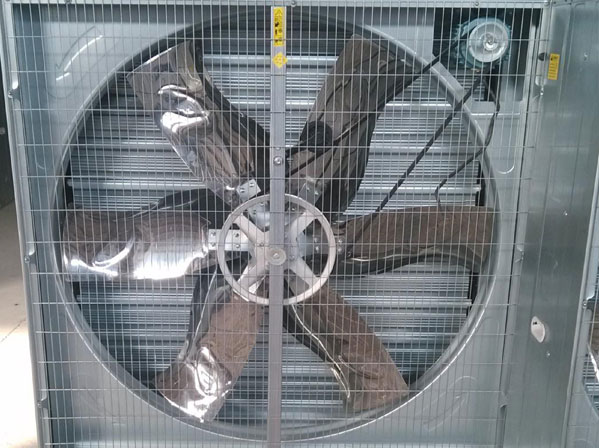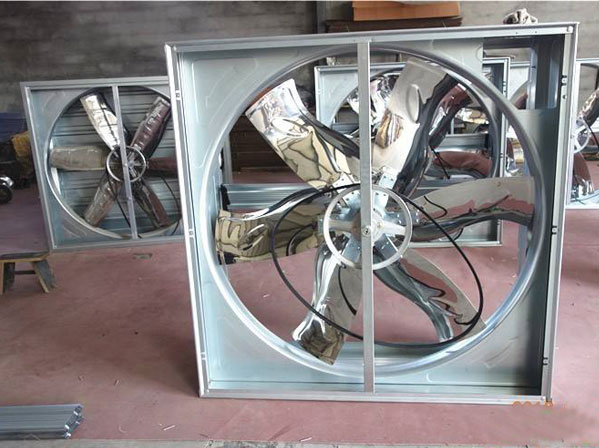 Cow cattle farming cooling fans
Cow cattle farming cooling fans providing you with cow cooling systems that keep your farm healthy and productive.
Cow cattle farming cooling fans feature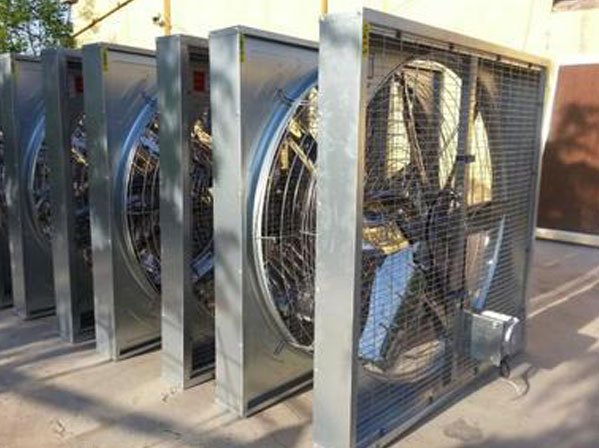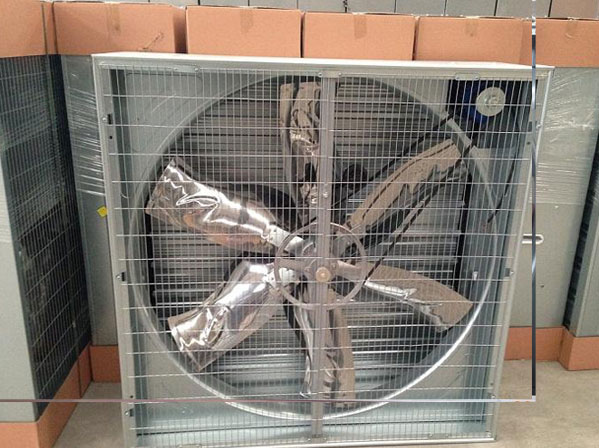 Cow cattle farming cooling fans
1. Motors with aluminum-magnesium alloy housing.
2. Good heat emission, high efficiency, reasonable dimension, light weight, low current and big torque.
3. Fan galvanized round frame with zinc-coated, so as to ensure no rust forever.
4. Flanging edge backflow design can increase ventilation, reduce vibration and noise and improve fan's stability.
5. Fan blades are adjusted by intelligent dynamic-balance tester, to ensure the fan run smoothly with lower vibration and noise and increase stability and service life.
Cow cattle farming cooling fans application:industry ,poultry house ,green house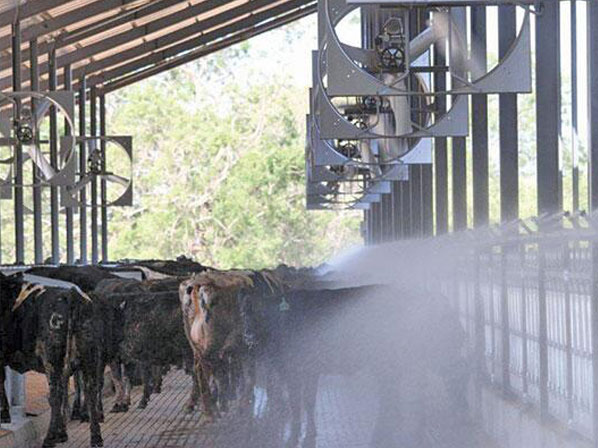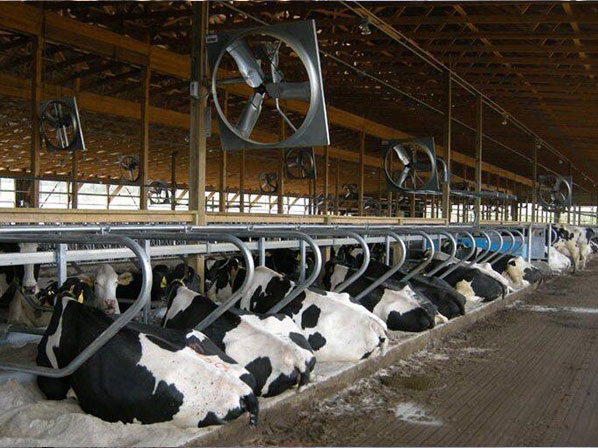 Cow cattle farming cooling fans
1) Industrial fields: textile, socks/clothes making, glass, molding, rubber, coating, silk-screen printing, toy, electronics, home appliances, shoe making, printing, food stuff, processing, dyeing, laundry and other workshops with high temperature.
2) Civil fields: net bars, stores, supermarkets, mess hall, food markets, waiting-rooms and recreation places and other occasions with air-conditioning.
3) Agricultural fields: large farms, greenhouse and livestock farms, etc.
Product Parameters
| | |
| --- | --- |
| Product name | Cow cattle farming cooling fans |
| Function | Ventilation |
| Material | stainless steel |
| Useage | home/factory/green house/farm |
| Voltage (V) | 220v |

Please fill in your procurement needs and contact information