Position: Home > Product > CATTLE FARMING EQUIPMENT > Cattle managing equipment
Product Description
Cattle cow animal foot ring same with animal ear tag and plastic collar, is one of the animal identification, be used to identify the livestock, carrying livestock individual information and tie to the animal feet. The legband collar is mainly used for large and medium-sized livestock farm, currently used for cows, cattle, goat, sheep, pigs, horses, dogs, deer and other livestock farm .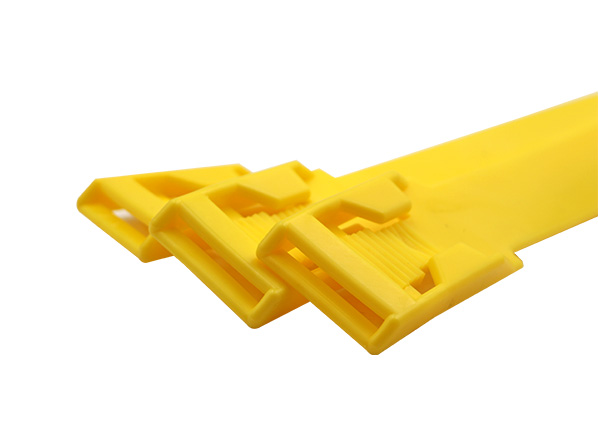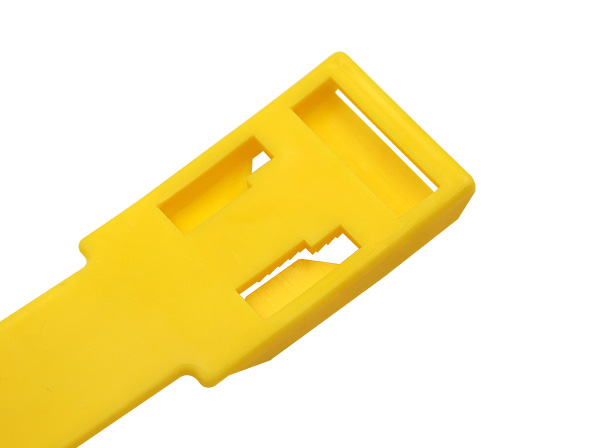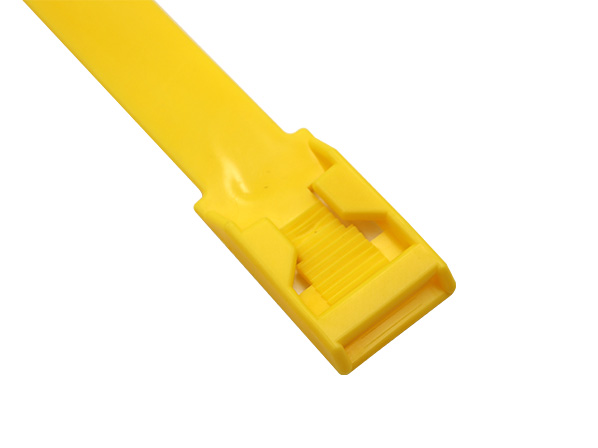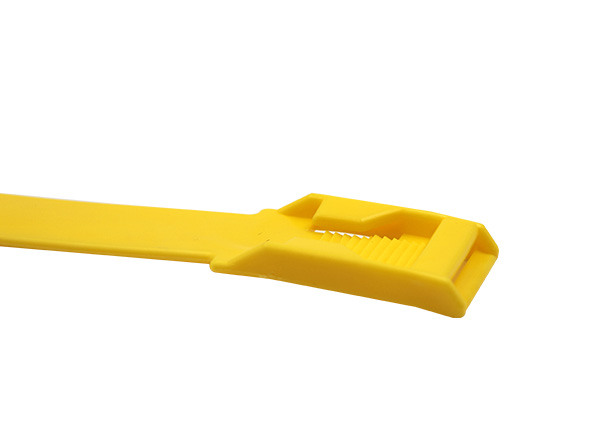 1. TPU material, environmental protection non-toxic.
2. -30℃ non-defrmation, non-break.
3. Custom laser typing, permanent don't fade.
4. Copper ear studs, no rust non-corroding
5. Easy installation and tracking management.
Product Parameters
| | |
| --- | --- |
| Product Name | Cattle cow animal foot ring |
| Model | xm1130 |
| Material | plastic |
| Uses | cattle |
| Function | be used to identify the livestock |

Please fill in your procurement needs and contact information