Position: Home > Product > CATTLE FARMING EQUIPMENT > Cattle feeding watering equipment
Product Description
Introduction of Floating ball valve cattle water trough
1Floating ball valve cattle water trough for animal is efficient, economical and environmentally friendly drinking water equipment for cattle, horses, sheep and other livestock use.
2.The Floating ball valve cattle water trough can achieve winter freeze protection, summer cooling, water-saving environmental protection, can reduce animal disease , improve the quantity of cow milk, to improve the quality of raw milk.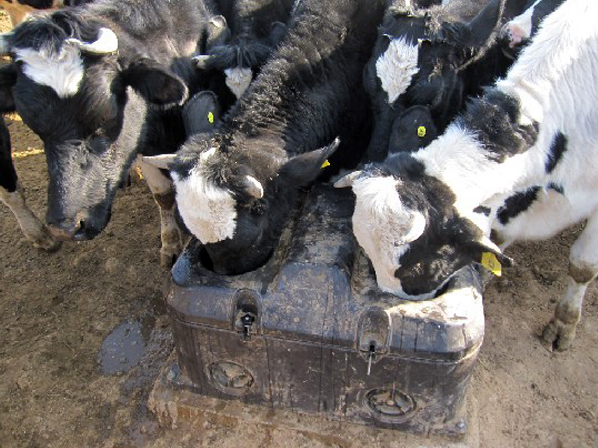 Floating ball valve cattle water trough is using
Features of Floating ball valve cattle water trough
1. Provides 4~5 degree water in winter
2. Big capacity of water-- 75L. Handles 25 to 50 head of dairy cattle or beefs
3. Robust design of this livestock drinking tank can stand up to the rigors of weather and livestock abuse
4. Designed with PU protection, withstand temperatures of -30°C, can prevents water from freezing.
5. Rotomolding and filling process--cover made of high strength engineering plastic Poly Ethylene, interlayer was fullfiled with polyurethane foaming plastic
6. Automatically thermo insulation, high efficiency of energy saving
7. Frequently cleaning--with high flow rate of inflow and draining off water. Water inflow can be finished in two minute, draining off can be finished in one minutes.
8. very cold weather (-30 degrees) can be installed electric auxiliary heat means :( heating power: 200W; Power: 36V / 5A). To get better results.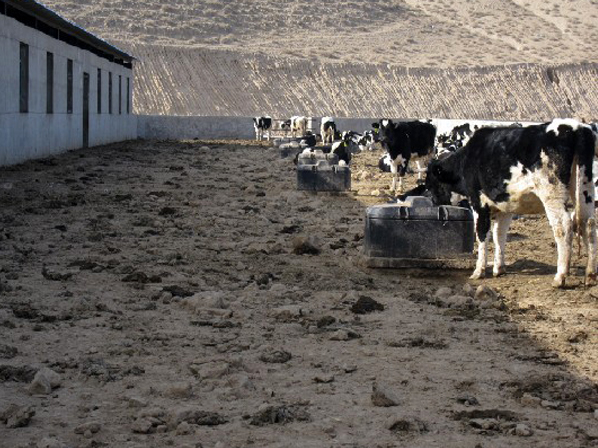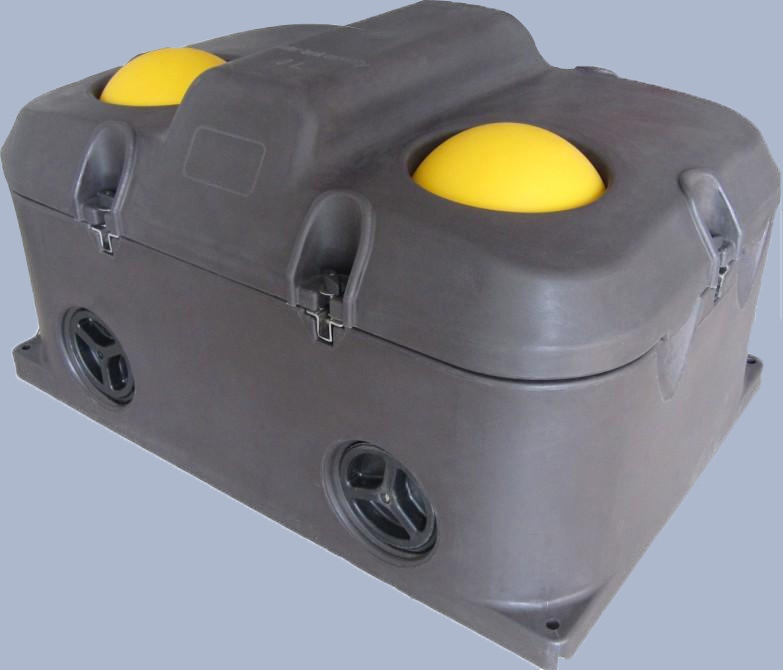 Floating ball valve cattle water trough
Product Parameters
| | |
| --- | --- |
| Name | Floating ball valve cattle water trough |
| Material | PE and polyurethane foam |
| drinking water diameter | 23cm |
| Application | cow, horse, goat, cattle |
| Float ball diameter | 25cm |
| Anti-freezing temperature | -20℃ |
| Weight | 35kg |

Please fill in your procurement needs and contact information