Position: Home > Product > CATTLE FARMING EQUIPMENT > Cattle feeding watering equipment
Product Description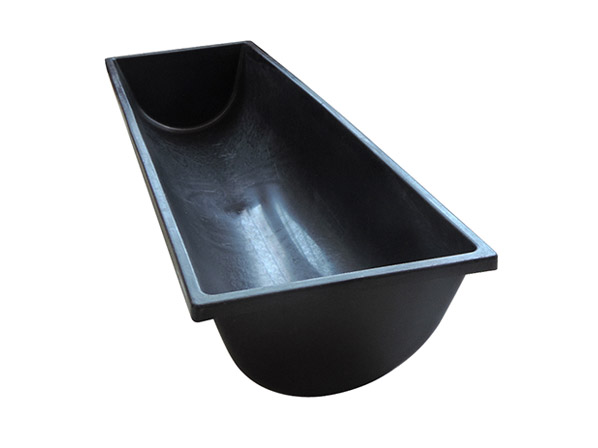 Cattle Feed Trough are an easy method of feeding grain to your livestock ,cattle feed trough have plastic cattle feed troghs ,cattle grain feeders.
  Cattle Feed Trough is made from a special grade of high-strength eco-friendly plastic, with imported antioxidants and tougheners, sunscreens, andAnti-aging agent and other core raw materials, the product pressure is not afraid of drying and weathering, with a low temperature of 40 degrees, and the service life can reach more than 16 years.
  The general plastic is not exposed to the sun for a long time. What kind of plastic can you divide? Have you seen the communication cable burned?
  The general plastics are all flammable, as we all know, but the flame retardant polyurethane can resist 1000 degrees of flame and does not burn.
  1. Cattle Feed trouth Adopt international advanced injection molding machine one-time suppression, durable
  2. High intensity environmental protection plastic,safe non-toxic, suitable for sheep eating or drinking
  3. Cattle Feed trouth added antioxidants, sunscreens. Antifreeze, etc., are not afraid of the sun, weathering resistance low temperature of minus 40 degrees
  Multifunction feed trough and drinking trough, durable, economical and practical, easy to clean residual feed, non-toxic soft and strong
Technical Parameters
Item name
Sheep feeding trough
Cattle feed trough
Model
YL 4109
Usage
Feeding trough, water trough
Application
Sheep, goat, cattle etc
Material
PE
PE
Size
100*30*17cm / 195*30*18cm
190*44*23cm
Weight
1.95kg/4kg
5kg
Suitable
8 / 15 sheep

Please fill in your procurement needs and contact information