Position: Home > Product > CATTLE FARMING EQUIPMENT > Calf weaner
Product Description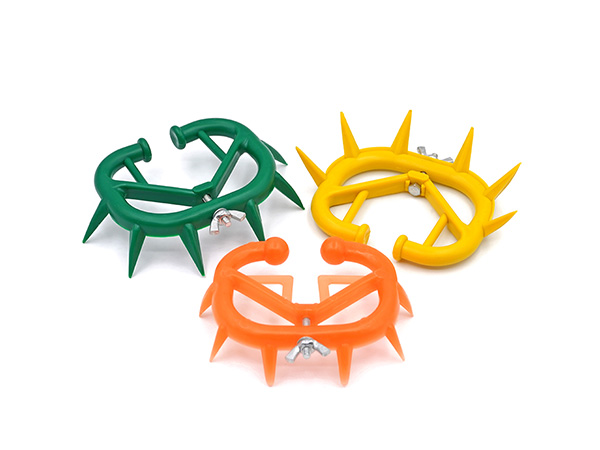 Weaner cattle for sale
Calf weaning ring device prevents the calf from nursing while allowing the calf to graze and have physical contact with the cow. Easy to apply by hand. Suitable for calves up to 18 months of age. Reduces the stress of weaning when used in a two step weaning program. Typically leave the weaners in the calves for 4-7 days, then separate the calves from their mothers and remove weaners. Washable and reusable
Product Feature: It Can adjust the tightness of the clip on the bull nose. Both let the cow comfort, also won't have to reload after falling trouble.
Weaner cattle for sale Material: non-toxic PVC. The self-contained wire stainless steel
1. used to prevent the calf to suck the breast
2. used to prevent calf to lick belly buttom of each other
3. Set in the Dallas mavericks come near the mouth, to drink milk cow, because the spurs puncture of the cow cow cow breast, rapid bounce run away
4. Also can prevent the mavericks lick each other between mouth lead to the spread of disease.
5. Suitable for calves up to 18 months of age.
6. Reduces the stress of weaning when used in a two step weaning program.
7. Typically leave the weaners in the calves for 4-7 days, then separate the calves from their mothers and remove weaners.
8. Washable and reusable .
Technical Parameters
| | |
| --- | --- |
| Name | Weaner cattle for sale |
| Model | YL0603 YL0537 YL1412 YL4869 |
| Size | 12.4*9.4CM/11*9.8cm |
| Material | non-toxic PVC, self-contained wire stainless steel |
| Usage | used for calf weaning and protect cow |
| Weight | 40g |
| Capacity | Yellow, Green, orange |
| MOQ | 100pcs |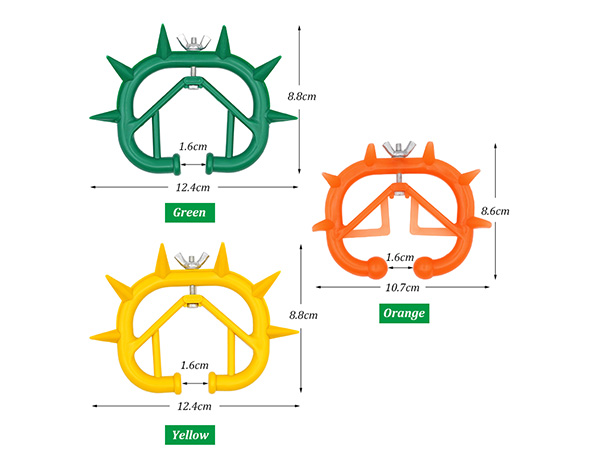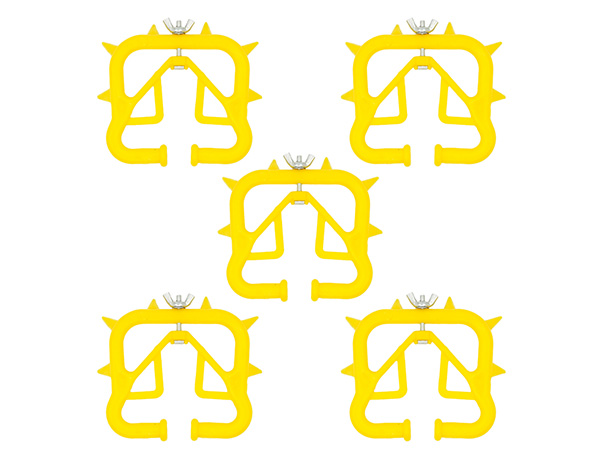 Please fill in your procurement needs and contact information