Position: Home > Product > PIG FARMING EQUIPMENT > Sow farrowing crate
Product Description
2 sows, Siamese bed beams and bars to ensure that all are ductile iron, anti-aging, not easy to fold.
Specifications: 2.1m * 3.7m, pig fog manure raw materials, sow bit is cast iron cast iron fecal plate.
Accessories: including 2 incubators, 2 electric insulation board, 2 sow trough 2 piglets trough.
Pipe size: hot galvanized pipe, 1 inch tube, 1.8 thick
For a higher standard, such as GB standard, welcome to ask!
Sow Size: 60CM Piglet size: 50CM.
Note: The bed is made of heat pipe welding. Quality assurance.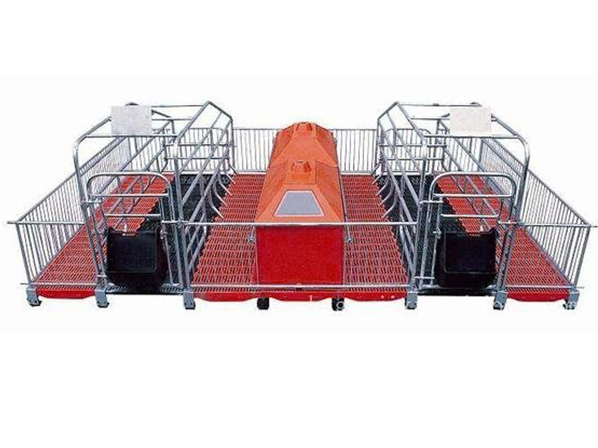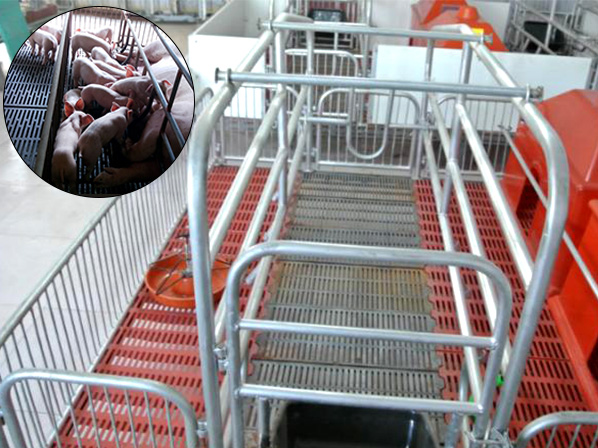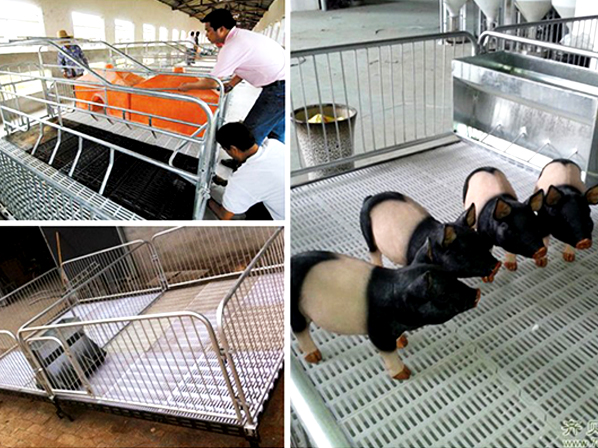 Product Parameters
| | |
| --- | --- |
| Name | Sow farrowing pen |
| advantage | Anti-aging, not easy to fold |
| Material | Ductile iron |
| Size | 2.1m*3.7m |

Please fill in your procurement needs and contact information