Position: Home > Product > PIG FARMING EQUIPMENT > Sow farrowing crate
Product Description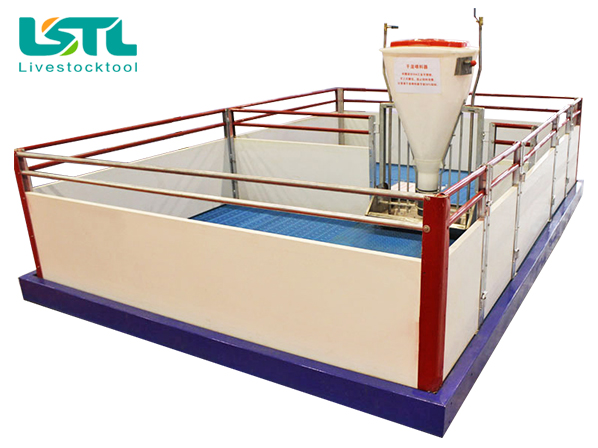 Piglet nursery stall
Piglet nursery stall is a professional equipment for taking care of the piglets which are 35 days old and already weaned. The floor adopts plastic manure dropping board, the faeces can drop through the gaps of the floor. So piglet nursery stall can prevent the environmental pollution and disease, and improve the survival rate efficiently. The thermal insulation properties is very well, and the texture is soft and firm. It will not hurt the piglet's feet. The piglet size is rational which can meet the whole brood of piglets need. The whole stall is very easy to install and no need to be welded. The frame of the rails are made of hot galvanized pipes, which combined with PVC boards. The thickness of the pipe is 2.5mm, and the welds are firm and nice. The two-sided trough and round automatic feeders are all optional.
Piglet nursery stall configuration: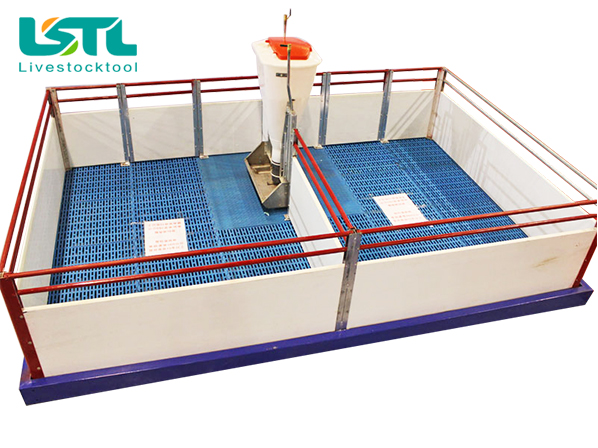 Piglet nursery stall
1. Hot-dip zinc or spray paint fence;
2. Plastic or cast iron floor nets;
3. Cast iron bottom, double fabric box made of steel plate or double steel fabric box;
4. Hot dip galvanized steel beams, stainless steel or copper drinking fountains;
5. The size of piglet nursery crate can be made according to customer needs.
Piglet nursery stall advantages: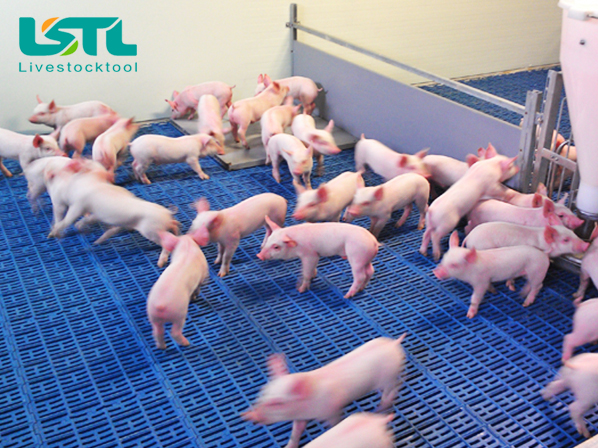 Piglet nursery stall
1.Adopt co2 gas shielded welding first, then do overall hot dip galvanized processing to the steel pipe, which makes it has high anti-corrosion, rust prevention, great durability.
2.Smooth and even surface without bur, which will not scratch pigs and provide a safe and comfortable environment for pigs.
3.Two kinds of floor are available: concrete floor and cast iron floor.
4.Two kinds of feeder are available: dry/wet feeder and double sides stainless steel feeder.
Product Parameters
| | |
| --- | --- |
| Name | Piglet nursery stall |
| Dimension | 3.0*1.8*0.7m |
| Material | Steel |
| Technology | Wholly hot-dip galvanized |
| Function | Pig raising |
| Usage | Assembled |
| Features | Anti-corrosion |
| Application | Piglet |

Please fill in your procurement needs and contact information