Position: Home > Product > CHICKEN BIRDS FARMING EQUIPMENT > Veterinary instruments for chicken
Product Description
Chicken glasses is a kind of can prevent the breeding chickens to fight each other, pecking, anus without affecting the normal chicken to gather the food, drinking water, special glasses.
Chicken sunglassesare worn for cocks to prevent for them fighting.
Chicken sunglasses are fuitable for pheasant, Free Range, hens, Ma chicken , three buff chickens, silkie an peacock.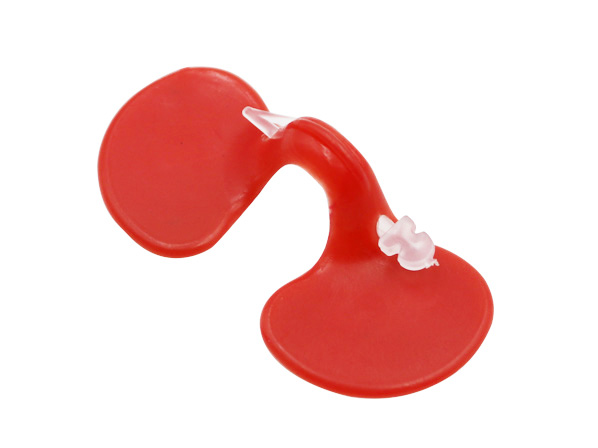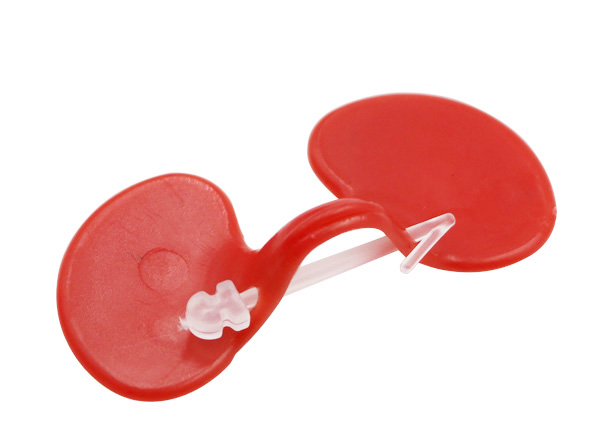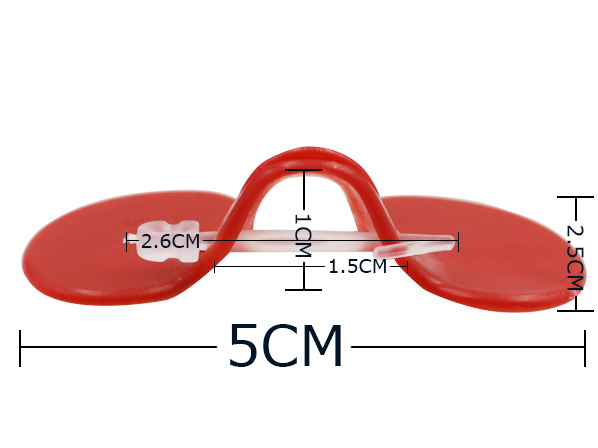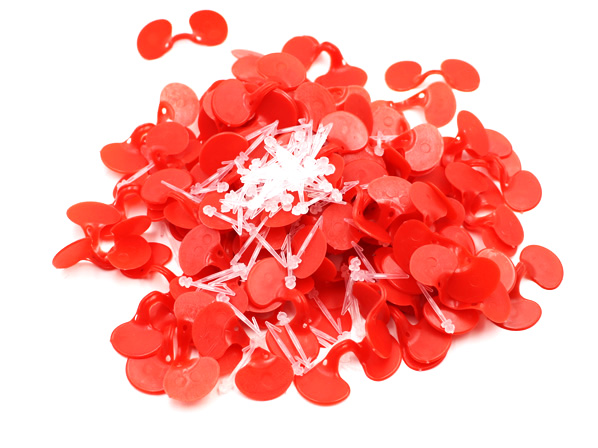 Chicken sunglasses
Applications: large pheasant, chickens, hens, cockerel, hen
Advantage of Chicken sunglasses
1. prevent a flight between chickens , survival rate can reach 97%
2. reduce chicken group exercise, can save feed about 8%-12%
3. laying rate can increase 15%
4. High quality and reusable
Product Parameters
| | |
| --- | --- |
| Product Name | Chicken sunglasses |
| Model | XM1408 |
| Material | plastic |
| Application | chicken, broiler, duck etc poultry |
| Product type | First,the use of carbon dioxide welding all-round welding, and then the overall hot-dip galvanized inside and outside |

Please fill in your procurement needs and contact information