Position: Home > Product > CHICKEN BIRDS FARMING EQUIPMENT > Veterinary instruments for chicken
Product Description
The chicken goggles are worn for cocks to prevent for them fighting.
The chicken goggless are fuitable for pheasant, Free Range, hens, Ma chicken , three buff chickens, silkie an peacock.
The chicken goggles are divived into bolt glasses and glasses without bolt.
The bolt is easy to fix and the efficiece is good. So we recomend that bolt glasses should be the best choice.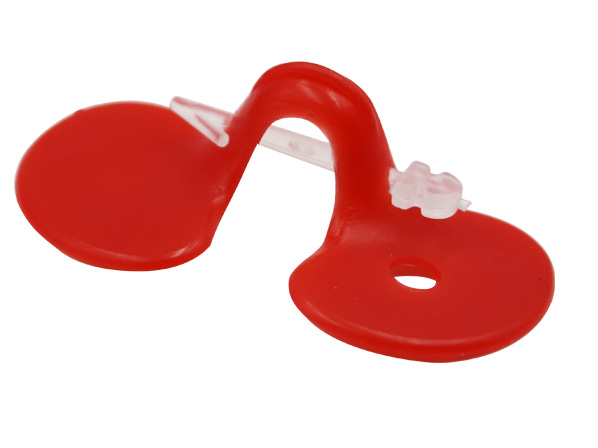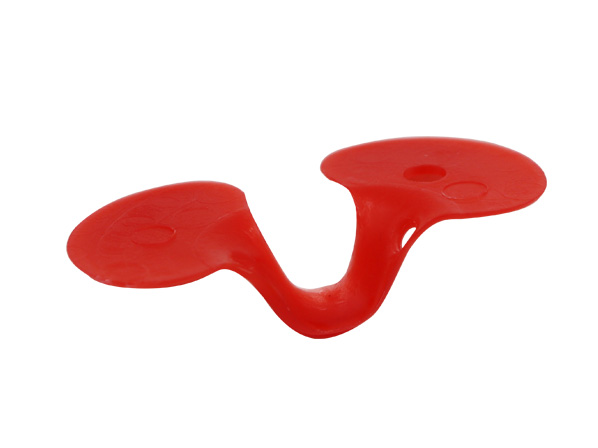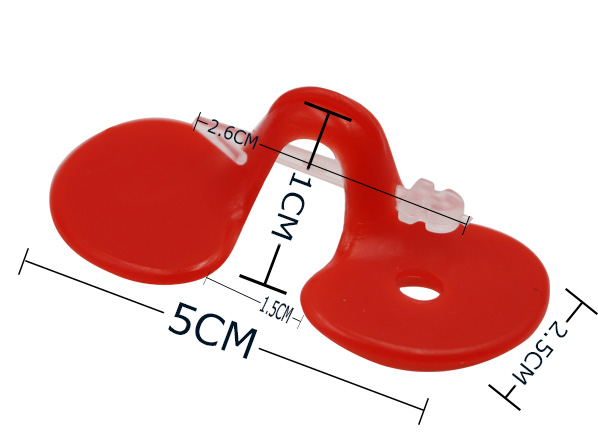 Please fill in your procurement needs and contact information