Position: Home > Product > CHICKEN BIRDS FARMING EQUIPMENT > Chicken cage
Product Description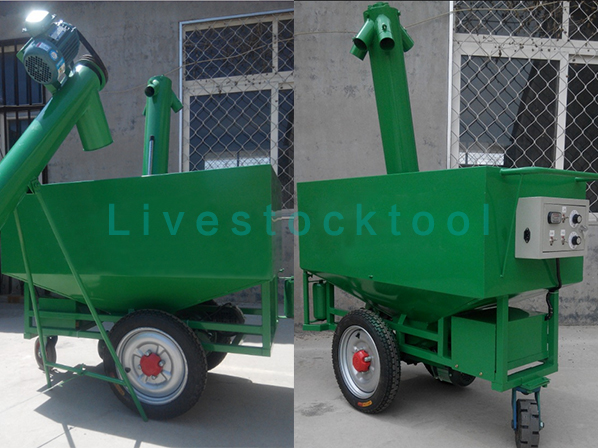 Semi-automatic feeding system
Semi-automatic feeding syste Introduction:
Semi-automatic feeding system can adapt to a relatively narrow pig farm environment and can climb a hill, whether it is a farm on a plain land or a certain Slopes can be used on mountain roads, and both dry feed and feed with a certain humidity can be transported.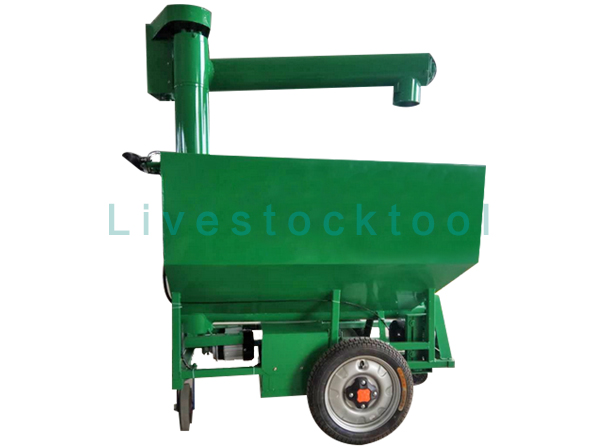 Semi-automatic feeding system
It can transport ordinary chicken powder,chicken pellet feed, which can also transport feed ingredients used in chicken farms, is a versatile and versatile electric feed and feed transport equipment for chicken farms.
The main function of the semi-automatic feeding system is to feed the finished feed directly to the feeding area and feed it once. It is widely used in the farming and animal husbandry aquaculture areas, large and small-scale farms and standard community feeding farms. A variety of pastures, crop straws, silage, and other fibrous feed powders or granules can be mixed and stirred, and then put into the car for feeding operations. Easy to use, easy to operate, reliable product quality, durable, low cost, low labor, low consumption, high efficiency
The semi-automatic feeding system the feed conveyor, feed tank, and feed conveyor.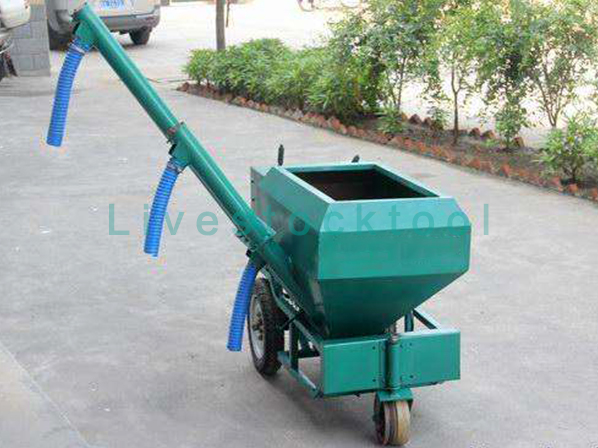 Semi-automatic feeding system
The semi-automatic feeding system is composed of two parts: an electric tricycle and a scattering system. The electric tricycle is mainly used for transportation walking and supplying power for scattering.
Product Parameters
| | |
| --- | --- |
| Product Name | Semi-automatic feeding system |
| Brand name | FirePeig |
| Application | Chicken |
| Uses | Chicken feeding machine |
| Dimension | 120*60*180 |
| Temperature control range | Normal |

Please fill in your procurement needs and contact information