Position: Home > Product > CHICKEN BIRDS FARMING EQUIPMENT > Chicken cage
Product Description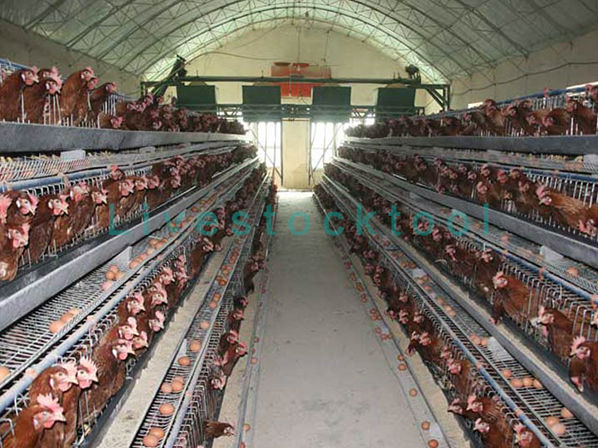 Layer cage
Layer cage is rearing egg laying chicken, after pullet growing up to 12 weeks or 16 weeks transport them to layer cage. Its biggest advantage is increasing egg production to 98%, very easy to handle chicken waste and reduce disease transmission.
First ,let's to know the A type chicken layer cage.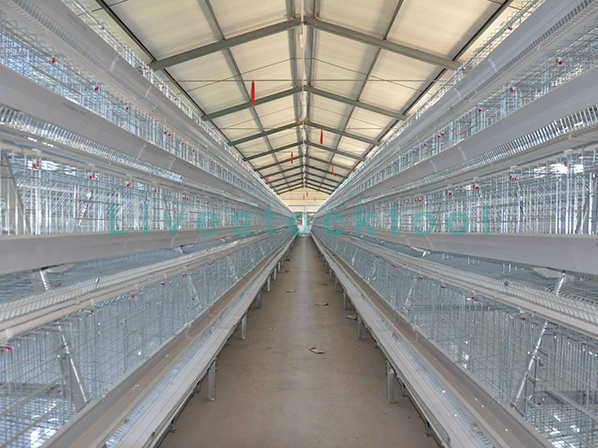 Layer cage
Chicken layer cage is also called A type chicken cage cage. The symbol structure is type A. It adopts hot-dip galvanizing technology. It is corrosion-resistant and has a long service life. The symbol Q235 material is flexible, easy to bend, easy to assemble, and easy to manage. Easy to keep.
Layer cage feature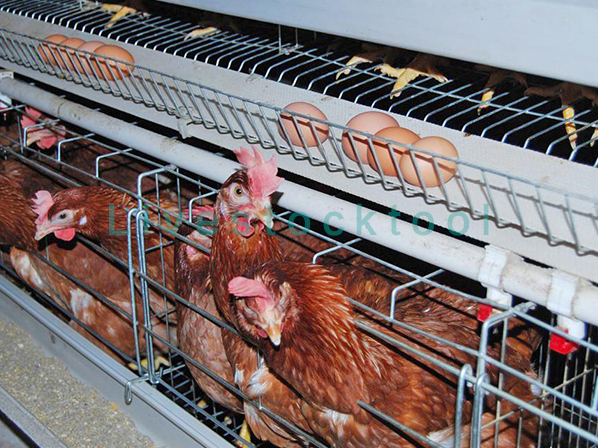 Layer cage
1 Enclosures on the inter- and inter-networks effectively prevent chickens from licking and licking and reduce the rate of egg breakage and laying hens fatigue syndrome.
2 The front mesh is bold and the structure is more solid.
3 With the unique horizontal door opening design, the caged door has more space, and the position of chickens can be arbitrarily changed. This effectively solves the problem of mutual crowding when the chickens feed and ensures that chickens eat more evenly.
4 Steel wire adopts p195 high-line material and advanced drawing technology to ensure that the cage is not deformed.
5 Using automatic welding machine welding and advanced galvanizing technology to make the mesh more smooth
The importance of selecting high quality layer cages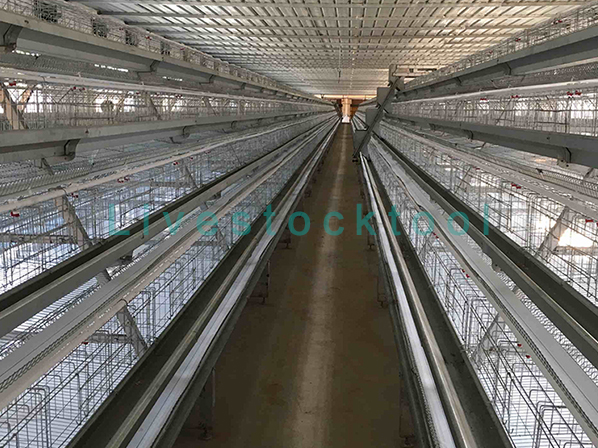 Layer cage
1. High-quality layer cages are not likely to cause run and chicken injuries
2. High quality chicken layer cages steel wire is not easy to be deformed and cracked
3. It is not easy for high-quality laying cages to stick eggs or nest eggs, causing damage to the eggs.
Product Parameters
| | |
| --- | --- |
| Name | Layer cage |
| Type | A |
| Material | Q235 national bridge steel |
| Capacity | 90 chickens,120 chickens,160 chickens and according to cutomer requirment |
| Application | layer cage |

Please fill in your procurement needs and contact information